How seeing the same things differently enables you to succeed in business and life.
Business Success and You
Scott Paton
Oct 28 2021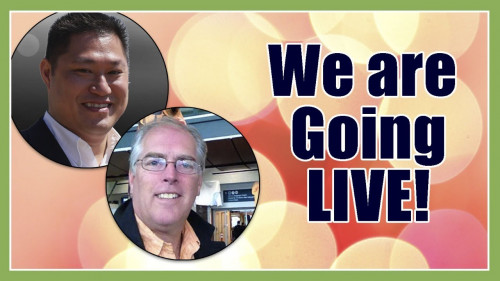 Chaffee-Thanh Nguyen is an International Speaker, #1 Best Selling Author, and Business and Success Coach.
He holds a Bachelor of Science in Industrial Engineering from the University of Illinois, Urbana-Champaign.
After college, he worked in Corporate America for over 11 years as an Engineer and Senior IT Business Analyst.
He was a Certified Project Management Professional with the internationally recognized Project Management Institute for 6 years.
Using his corporate experience, he went on to start multiple businesses starting in 2002, including Real Estate Investing where he has invested in multiple states across the nation.
His passion, helping others achieve their highest potential in both business and in life.
As a refugee himself, Chaffee-Thanh Nguyen is committed to helping others and giving back. He is very active within his community serving within the Jaycees as a 10th Degree Jaycee, US Jaycee Senator #70583, and a JCI Certified National Trainer.
Chaffee-Thanh Nguyen,
CEO/Founder of Key Concept Coaching
Website: http://www.KeyConceptCoaching.com
Blog: http://www.ChaffeeNguyen.com
Email: [email protected]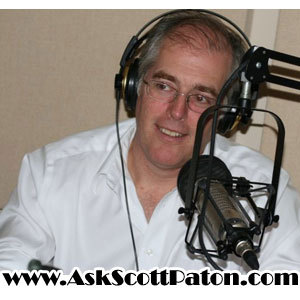 About Scott Paton
Internet Marketing Consultant with 7 years experience working with small to medium size businesses and entrepreneurs. Looking to take your business online or start an Internet business? Email Marketing, Adsense, Adwords, PPS, SEO, Keyword research, copywriting, and backend sales are some of the topics covered in the Podcasts, past, present and future.

Scott Paton will explain them all in easy to understand terms, plus how to use them in your business to get immediate results.

SEO Copywriter - Vancouver, BC and worldwide
Extreme Copy
Podcasting Unleashed
Power Podcasters
Click here to see the full author's profile
Recent Episodes
Success Challenges
I Believe... Therefore I Will Achieve!
Going With The Flow
The Secret Behind Successful Selling
Which Kind of Sales Dog Are You?
Business Success and You
Business Success And You
Business Success
Success Challenges
The Leader Within| Leadership Styles