How seeing the same things differently enables you to succeed in business and life.
Success Challenges
Scott Paton
Oct 28 2021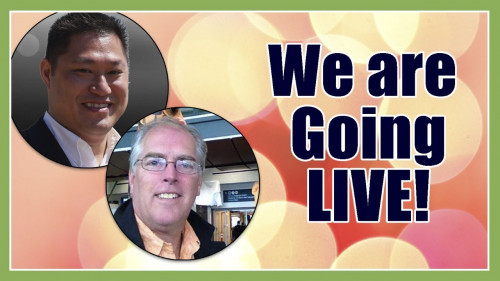 Same Stuff Different You
Comfort Zone
How to be Relevant
Power of Beliefs
Embrace Discomfort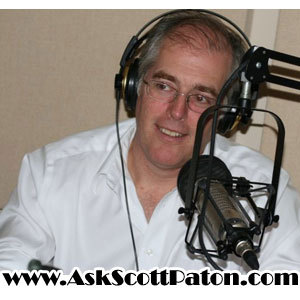 About Scott Paton
Internet Marketing Consultant with 7 years experience working with small to medium size businesses and entrepreneurs. Looking to take your business online or start an Internet business? Email Marketing, Adsense, Adwords, PPS, SEO, Keyword research, copywriting, and backend sales are some of the topics covered in the Podcasts, past, present and future.

Scott Paton will explain them all in easy to understand terms, plus how to use them in your business to get immediate results.

SEO Copywriter - Vancouver, BC and worldwide
Extreme Copy
Podcasting Unleashed
Power Podcasters
Click here to see the full author's profile
Recent Episodes
Success Challenges
I Believe... Therefore I Will Achieve!
Going With The Flow
The Secret Behind Successful Selling
Which Kind of Sales Dog Are You?
Business Success and You
Business Success And You
Business Success
Success Challenges
The Leader Within| Leadership Styles